Distributors – CRANE Temper
Adding local market knowledge and know-how to one of Europe's strongest brands
Where can I find CRANE Temper products in my area?
From our traditional markets in Scandinavia, the Baltics and Europe, we now serve customers as far afield as Australia and South Africa. To locate your nearest Distributor see below for further information.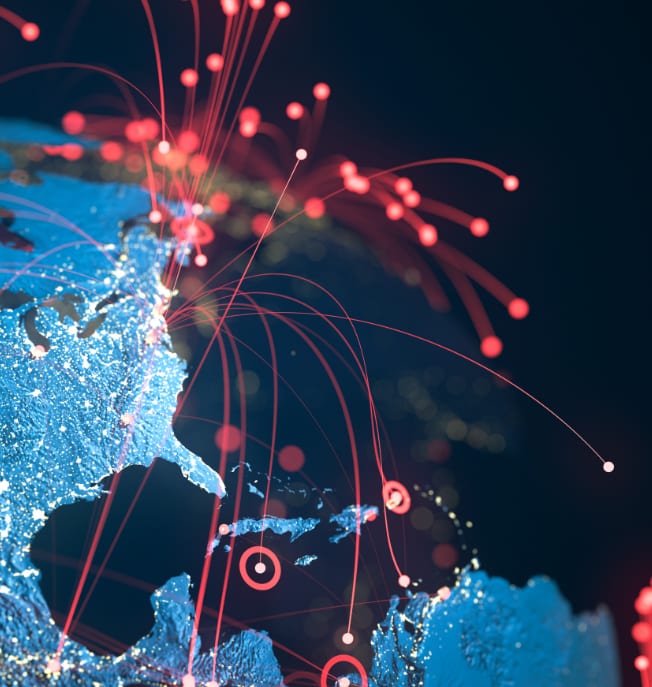 Serving our customers globally
As a pioneer in the manufacture of environmentally-safe Heat transfer fluids and Antifreeze products, we work closely with Distributors to provide our customers with a seamless operation and the highest possible standards of service and support. This includes local knowledge, market expertise and a highly efficient distribution network to compliment KRAHN Specialty Fluid's industry leading products and systems.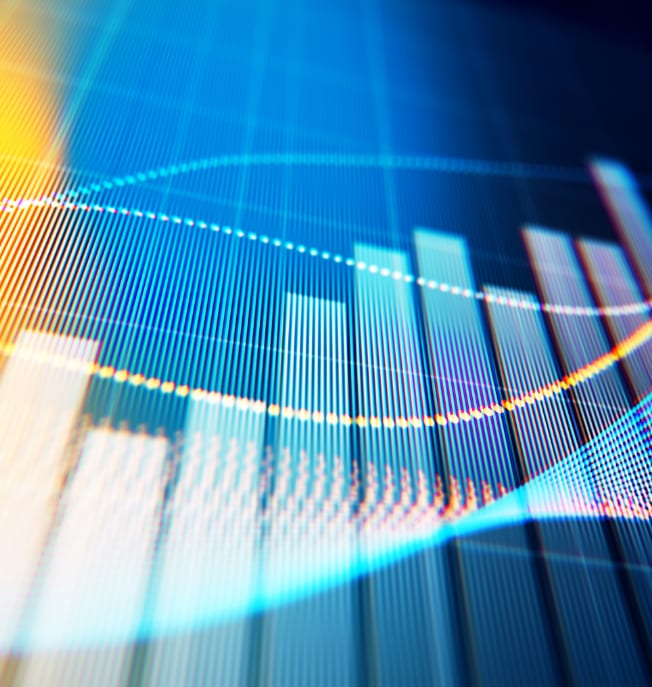 New distributors are always welcome
The growing global demand for our world class range of non-toxic and readily biodegradable fluids, presents KRAHN Specialty Fluids and its partners with exciting opportunities to develop new markets. We are always looking for hard working business partners, committed to delivering a value-added service and drive up sales of KRAHN Specialty Fluids comprehensive product range. Large or small, it's not the size that matters, it's the quality of operation, facilities and technical expertise. Alongside your local knowledge and proven excellence in product distribution, it's essential that you are dedicated to our business and share the same values as we do to create a sustainable, greener environment.