KRAHN Specialty Fluids welcomes Oskar Agernäs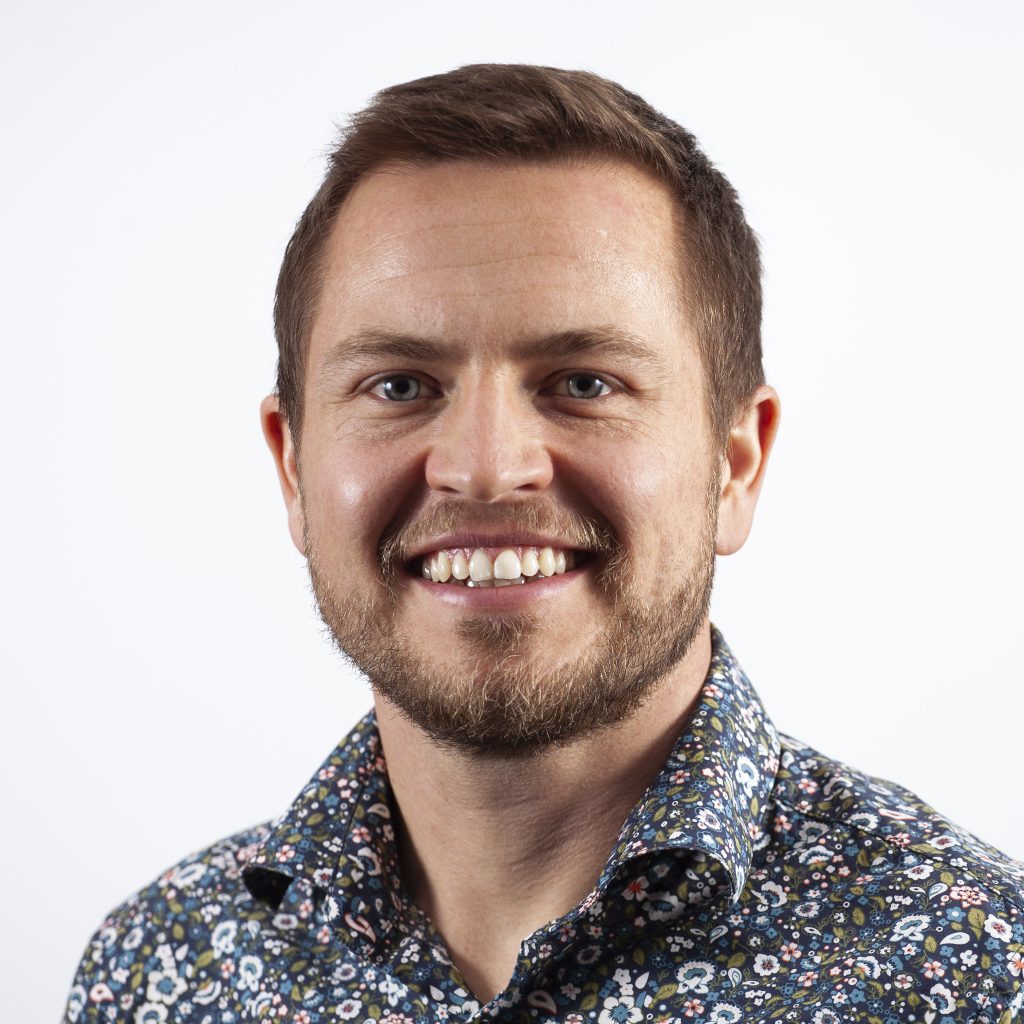 KRAHN Specialty Fluids (formerly Temper Technology), the leading manufacturer of exceptional energy efficient products for the Refrigeration and Fire Protection markets, has appointed Oskar Agernäs as its Production Development Manager, in line with the company's strategy to meet a growing global demand for its products and expertise.
"We are very excited over this new position and delighted to welcome Oskar into our team.. Oskar's long experience and strong expertise within fire protection brings a tremendous value to our team and will be a great asset to us and our customers." enthuses Stina Forsberg, Business Manager, KRAHN Specialty Fluids.
With a bachelor's degree in Chemical Engineering (B. Ch. E), Oskar, 39, comes with more than 10 years of experience from the Fire Protection Industry. Renowned as an expert within Fire Fighting Foam Systems at Johnson Controls, the market leading producer of Fire Protection Products, he looks forward to this new opportunity.
"This is an exciting time at KRAHN Specialty Fluids and I am looking forward to continuing the innovation and product development within every aspect of my work; it's finding the small things that makes the difference, that drives and motivates me."
Apart from the product development innovation that Oskar is so passionate about, he is also a keen sportsman, enjoying many outdoor activities including hiking and hunting, sailing and coaching, as well as playing, ice hockey.