Natural Refrigerants Conference & Expo in Bucharest, Romania
The Natural Refrigerants conference was held in Bucharest, Romania from 23rd – 25th February. The conference and expo is a leading industry event for the sector, attracting specialist engineers, technicians and consultants, experts in the field of heat transfer fluids and natural refrigerants solutions.
The successful 3 days brought together more than 200 professionals from across Europe and beyond, who participated in the conference and training programmes and who attended the affiliated expo that supported the event. The latest chain assurance techniques were revealed and refrigeration systems and practices in industry were profiled, based on new products and solutions.
Among the topics discussed were the refrigerant situation, indirect systems reducing refrigerant charge of carbon dioxide (CO2) and ammonia (NH3).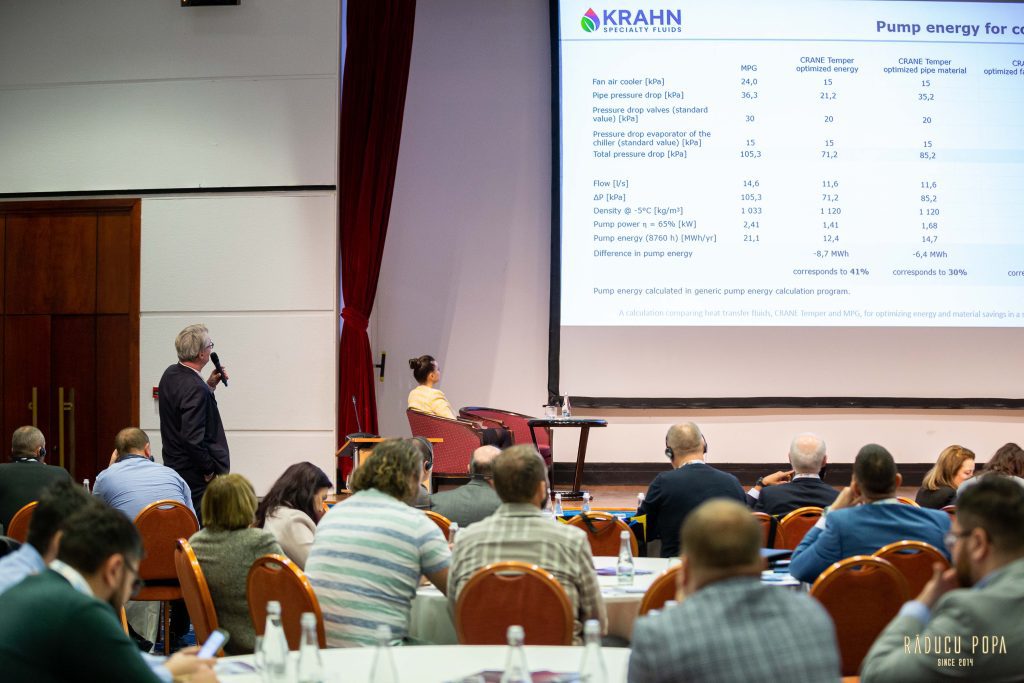 KRAHN Specialty Fluids was delighted to deliver a presentation at the conference, entitled: "A calculation comparing heat transfer fluids, CRANE Temper and MPG, for optimizing energy and material savings in a secondary system". The presentation was well received by the appreciative delegates who were able to continue discussions with speakers and presenters in the more relaxed and informal social setting of the evening networking events.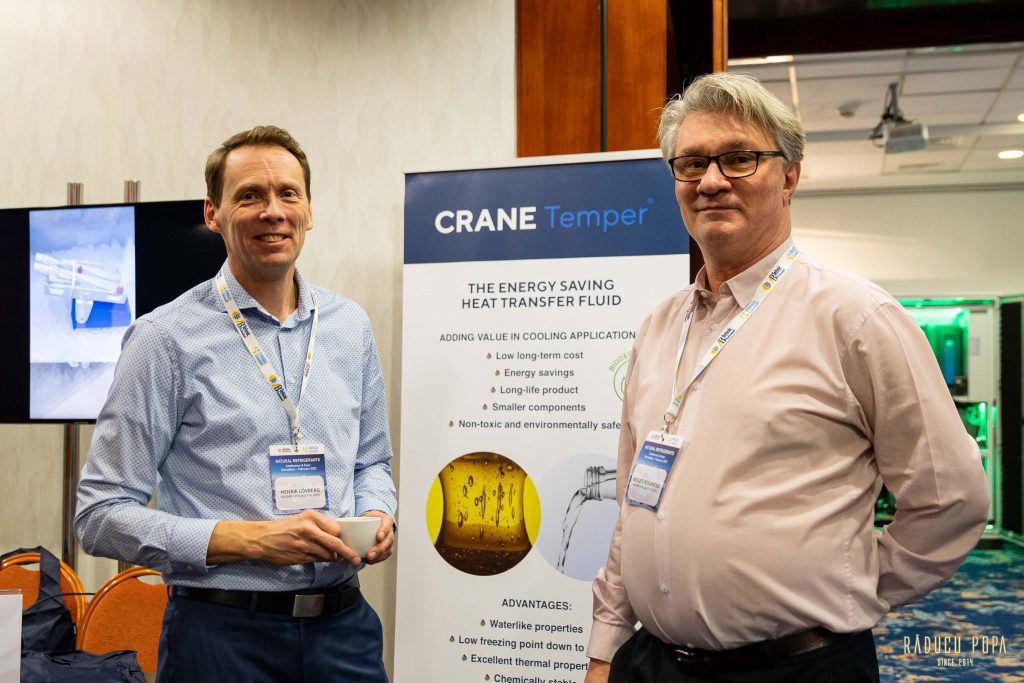 For more information about the event go to our website or visit the link below: