Technical Support – Fire Protection
Our expertise at your disposal
Supporting you every step of the way
Alongside world-class heat transfer fluids and antifreeze products, years of market knowledge and technical expertise are at your disposal. Whether you are an architect or designer in the early stages of a build project or an engineer looking to optimise the energy efficiency, we will support you with the highest levels of competence, dedication and personal service.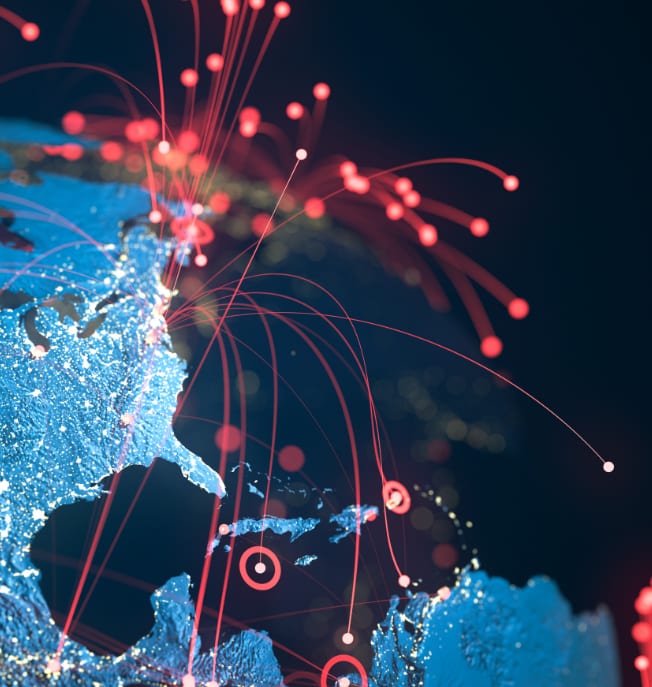 Creating real business value
From product information and operational data to order processing, transportation and documentation, KRAHN Specialty Fluids recognises the role it can play to support you in the cost management and operational efficiency of your business. We are also constantly refining our products and services to meet governmental and environmental legislation as well as the changing requirements of businesses across all industry sectors. As experts in our field you can always rely on our technical team to deliver a service that combines expertise and authority with clarity and transparency.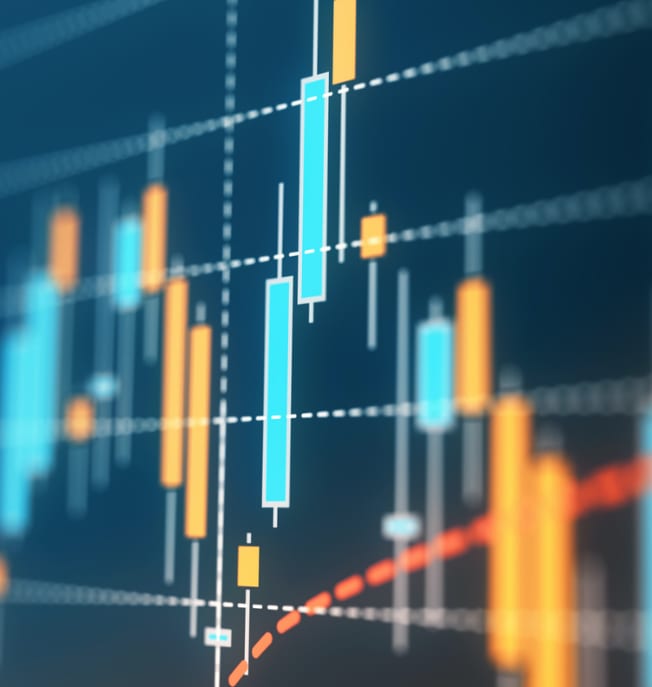 Analysis and equipment
The efficiency of any secondary system will be determined by the performance capabilities, maintenance and condition of the products being used. Our comprehensive range of value-added services includes analysis and equipment, available at cost. We recommend to analyse the fluid regularly and a complete analysis of the product is undertaken at least once a year to achieve optimum performance. Available equipment includes test kits, thermometers, measuring cylinders and pH sticks.