Third party comparison of CRANE Temper and MPG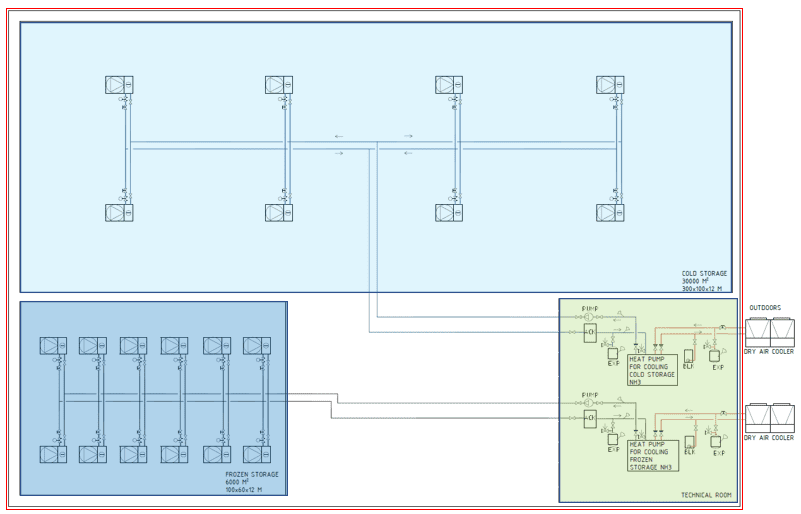 We already knew it, and now, the favourable thermal properties of CRANE Temper are proven!
We invited a 3rd party to make a comparison study on heat transfer fluids, using CRANE Temper and mono propylene glycol (MPG), in an indirect system with ammonia as refrigerant.
The study was conducted on a combined cooling and freezing warehouse.
And the results are astonishing!
In both systems, the independent study confirmed you can make substantial savings when either optimizing on energy consumption or system design to reduce investment cost.
The conclusions show that by using our products there is a total energy saving of around 8%, a very significant cost consideration.
If you want to talk more about the study and what CRANE Temper can offer, please contact us or any of our local distributors.